María Félix was born in Álamos, Sonora. This is a brief account of the city and spaces via a virtual tour.
Let's start with its location in the northern state of Sonora. It was rich in silver mines but went into temporary decline once these were exhausted. Currently, its main industries are agriculture and tourism.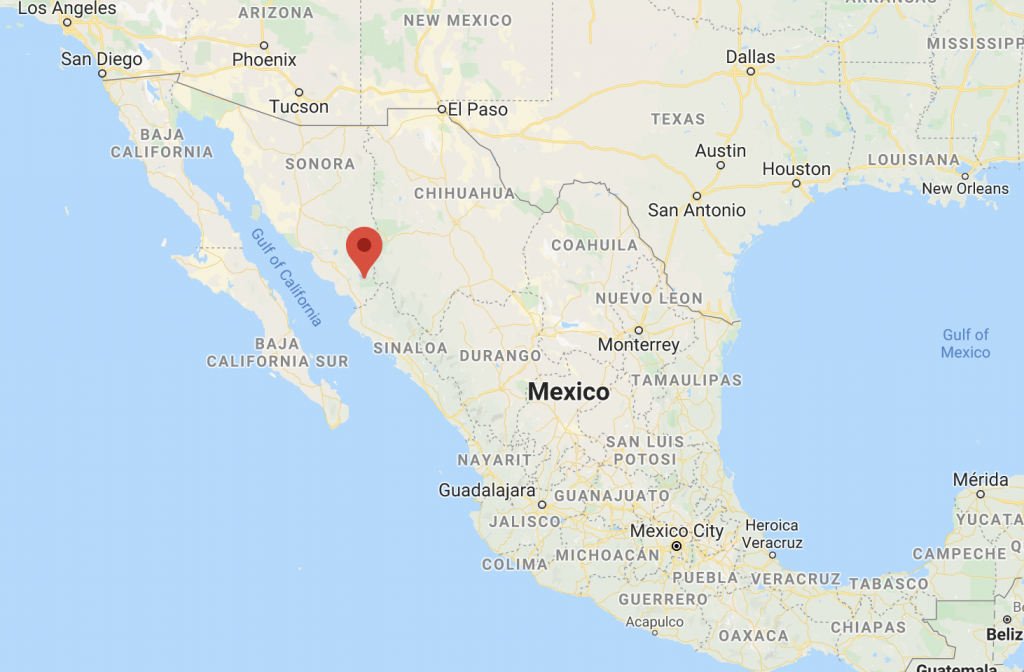 This summary from a tourist site gives a sense of the city and how it markets itself.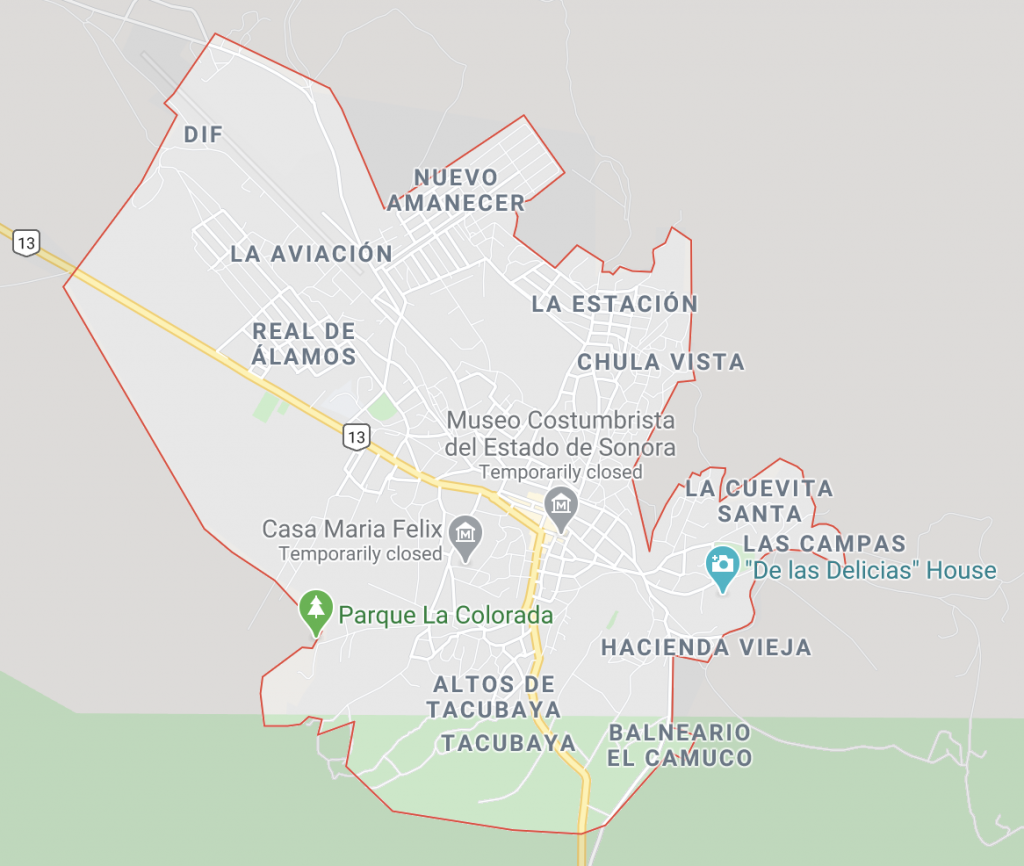 Here's information from INEGI [Mexican national statistics office] on the population of Álamos. It was a booming city when Félix was born there. But, it would see its population decline in the early part of the Twentieth century. There was another decline from 1995 (when statistics are available for the city) to an upward rise from 2005-2015.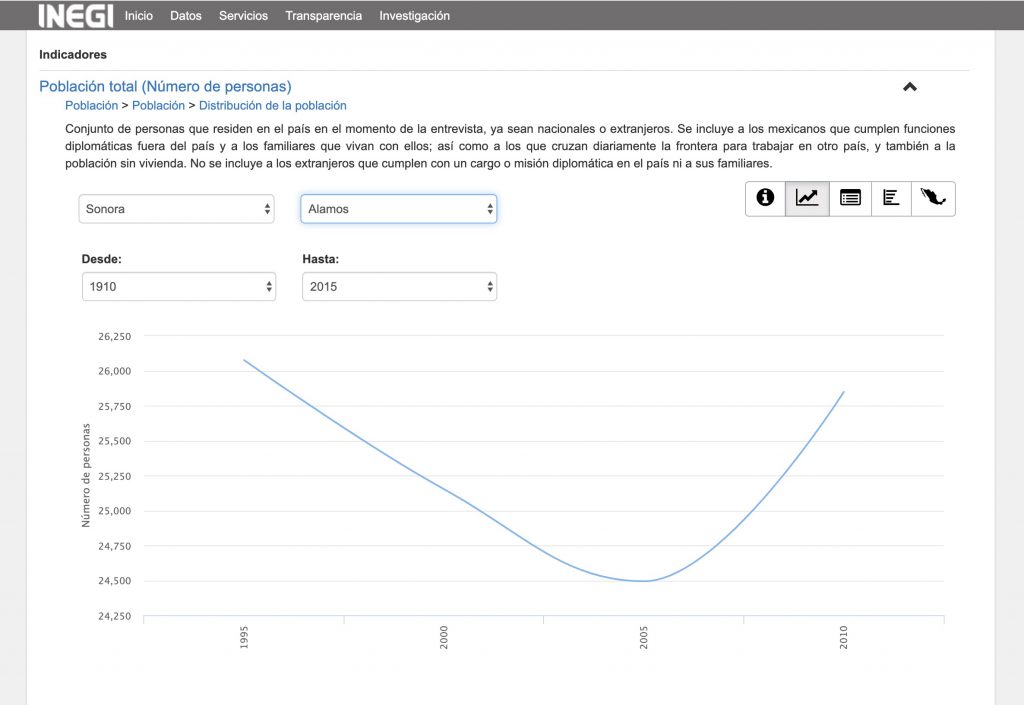 Compare this decline to the consistent state-wide population rise from 1910-2015.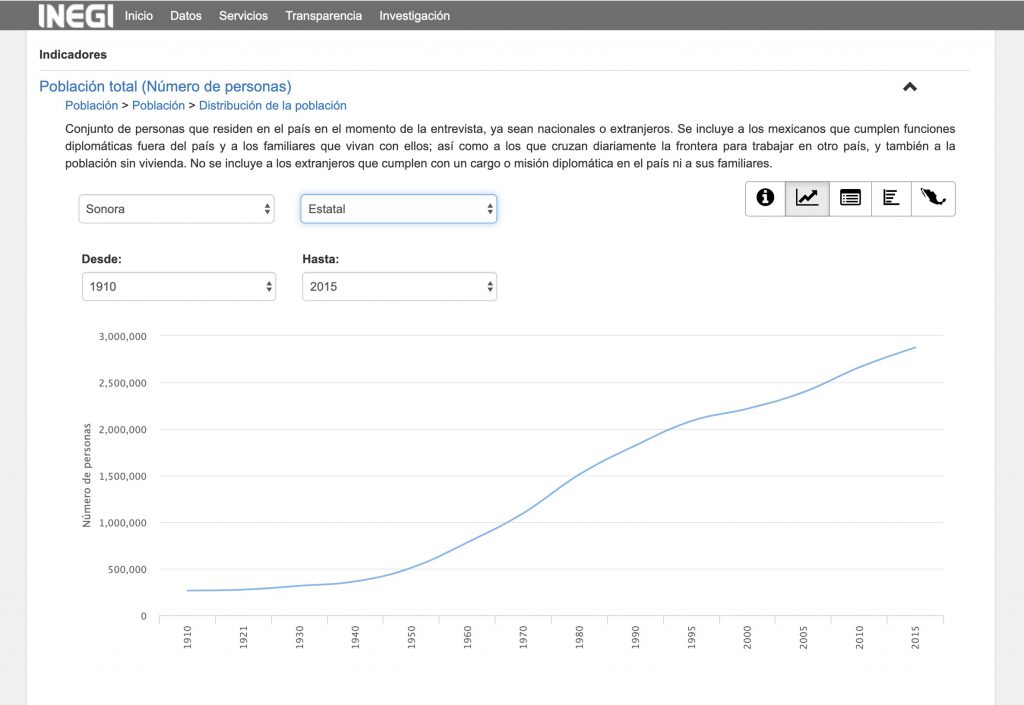 Part of the increased population in Álamos is a rise in owners of second homes and a boost from tourism. It's home to an annual music festival, Festival Alfonso Ortíz Tirado, held in January. Here's a link to the 2020 lineup. According to Lonely Plant it is:
One of northern Mexico's premier cultural events, Álamos' nine-day late-January festival features top-class classical and chamber music, blues, bossa nova and trova (troubadour-type folk music) performed by artists from across the globe. The festival's namesake, an Álamos native, was a revered opera singer and well-respected physician (Frida Kahlo was among his patients).

https://www.lonelyplanet.com/mexico/northwest-mexico/alamos/events/festival-alfonso-ortiz-tirado/a/poi-fes/1147048/361599
It's also a popular place for residents of Tucson, Arizona to visit, according to this video by News 4 Tucson KVOA-TV on biking in Álamos. This blogpost gives a sense of its appeal for such tourists.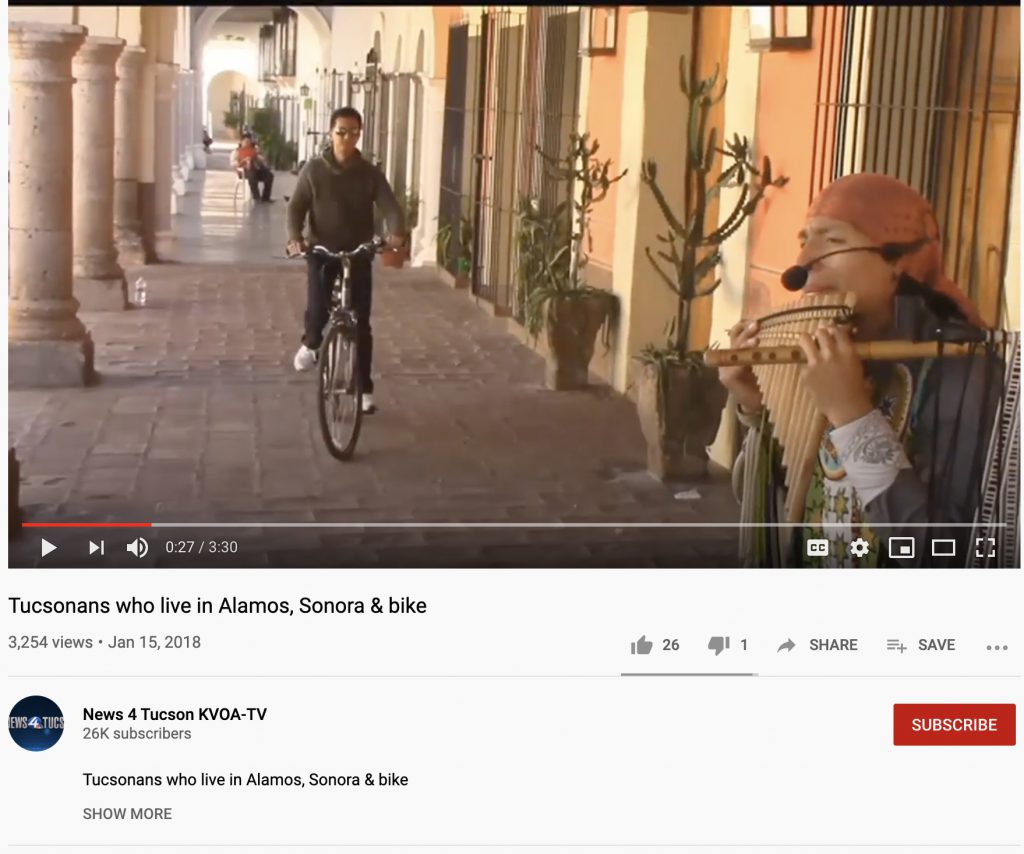 Getting back to Félix. Here is more detail on her house.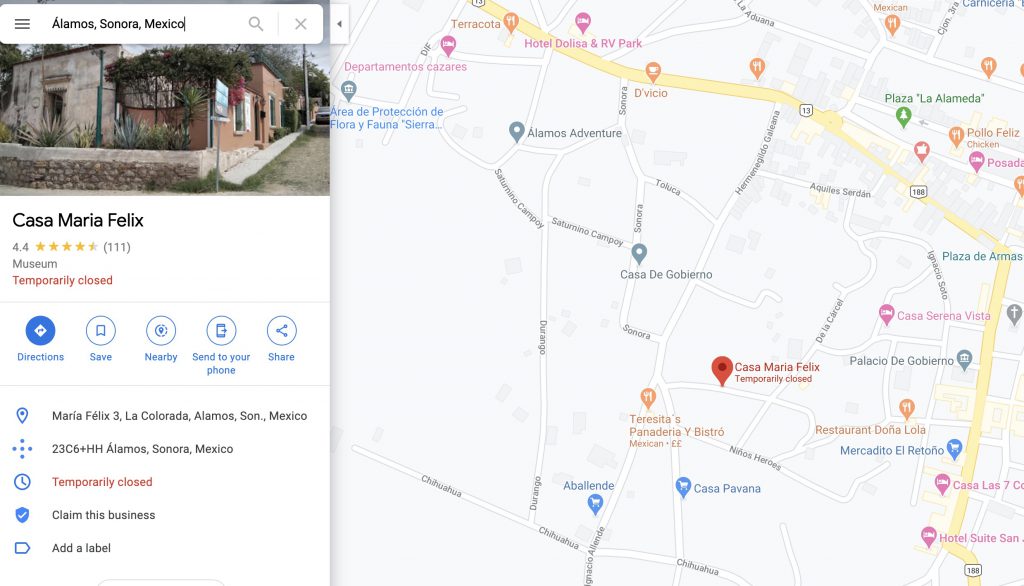 Here's a shaky and dark video of the visitor experience when it was a museum.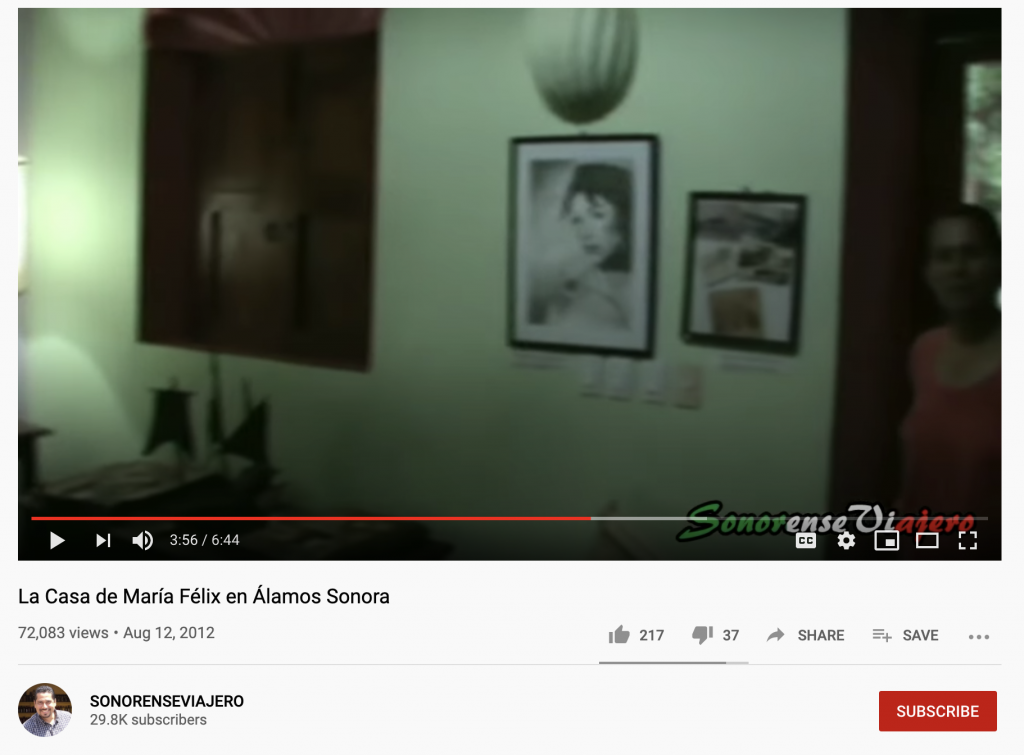 and, a local news piece by NotimexTV from February 2019 on the sale of the home. The crew couldn't get access inside, so this is just a few shots from outside of the property.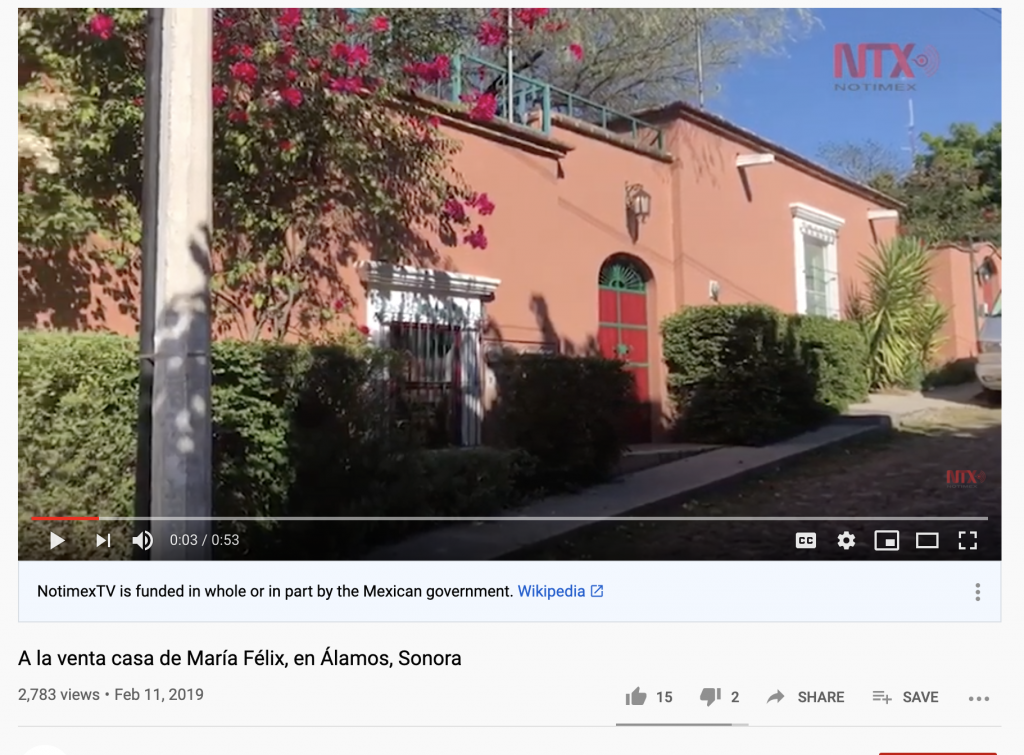 Félix moved to the significantly larger city of Guadalajara when her father took up a post in local government there.